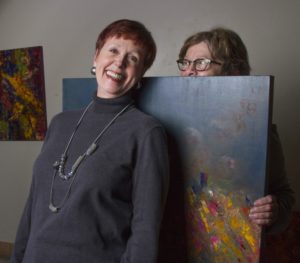 Many months into bringing this company online -it has changed so much and there is still so much to be done!  I started with using the beautiful stone beads I had accumulated over 20 years of attending gem and mineral shows.  As I learned more about the business of gemstones, I migrated from wanting simply – and it really is not simple – to know where my rocks came from to wanting to ensure that the people who touch these stones along their journey have a living wage, safe working conditions, access to school, and some environmental safeguards.  Not an easy task in the jewelry industry – or, as we know from frequent news stories – for many of our modern products that we take for granted!
I believe that curious and conscious women do want to know what makes each stone special.  This blog will explore topics such as
messages that the minerals bring as to how they were formed and how the Earth works
the history and lore of gemstones
social, economic and political issues associated with materials from the Earth
standards of how gems are manipulated through the trade route
aspects of environmental sustainability
fair trade
and more….
I am currently, as of Spring, 2018, labeling the jewelry with the level of 'fair trade' for each stone.