Sustainable, Ethical, Fair, Transparent
Four very different words, but commonly they are lumped together. In the jewelry field, there are a dedicated group of people and a growing community that address issues surrounding these concepts, in sometimes transparent and often opaque ways.
I will be adding more information over the coming months – as I learn more! For now, here are some links to a very few of the organizations that support an ethical jewelry industry.
PACT a non-profit organization working world-wide to improve the lives of artisan miners
Gemological Institute of America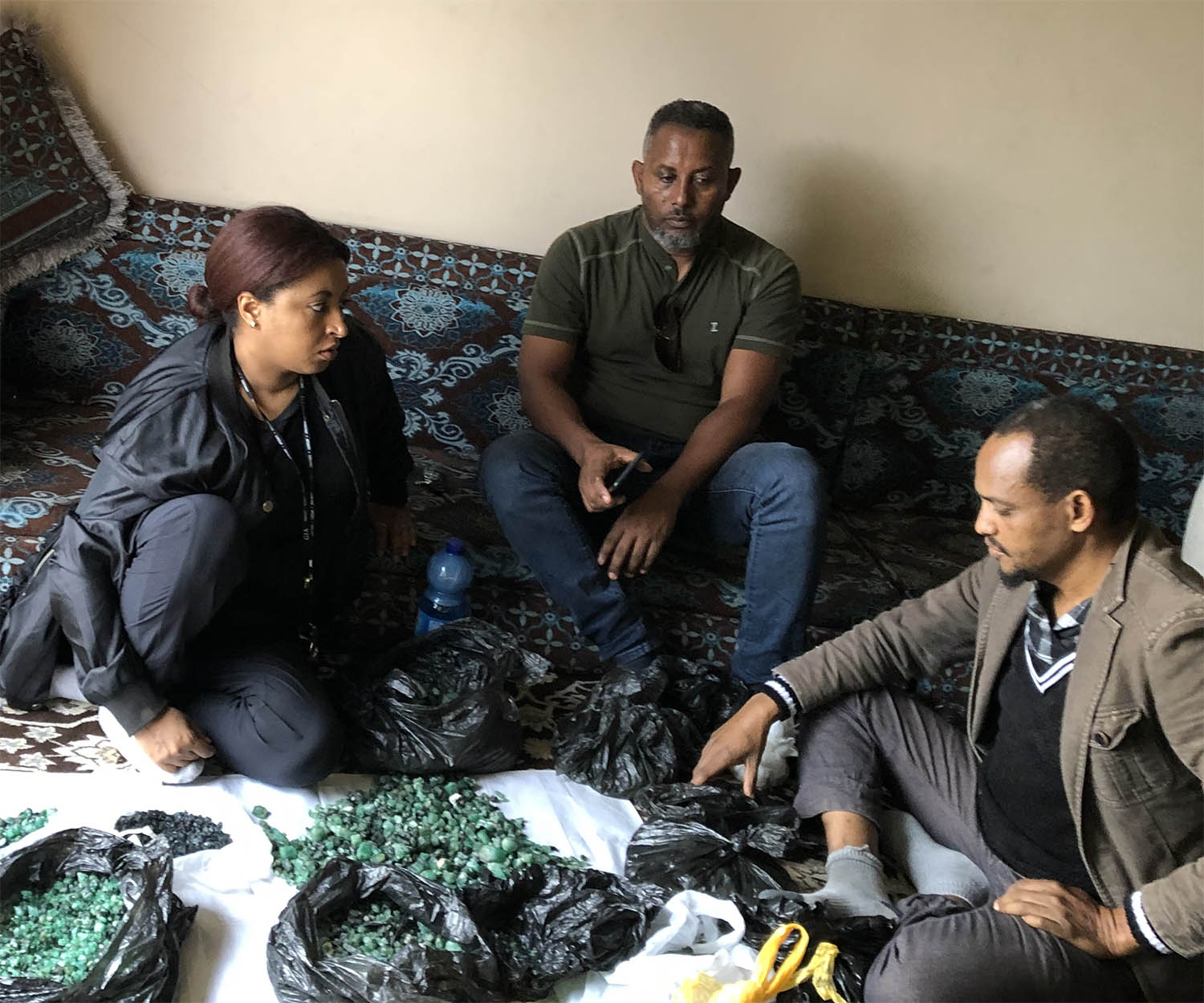 Hewan Zewdi, Co_Founder of Gems of Ethiopia with her Ethiopian colleagues.