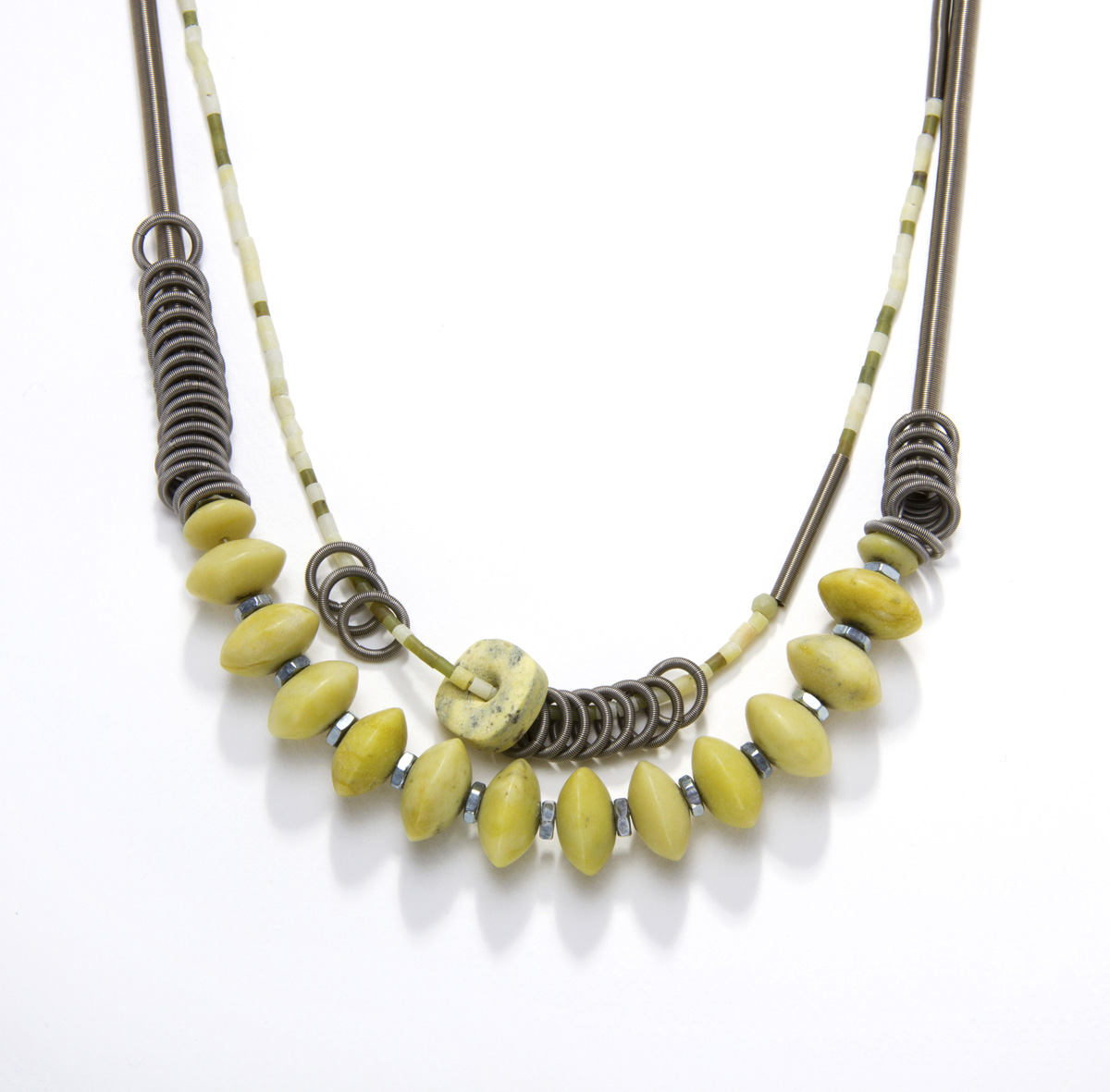 Industrial steel and stones with known provenance provide the building blocks of this jewelry. Contemporary with an edgy look.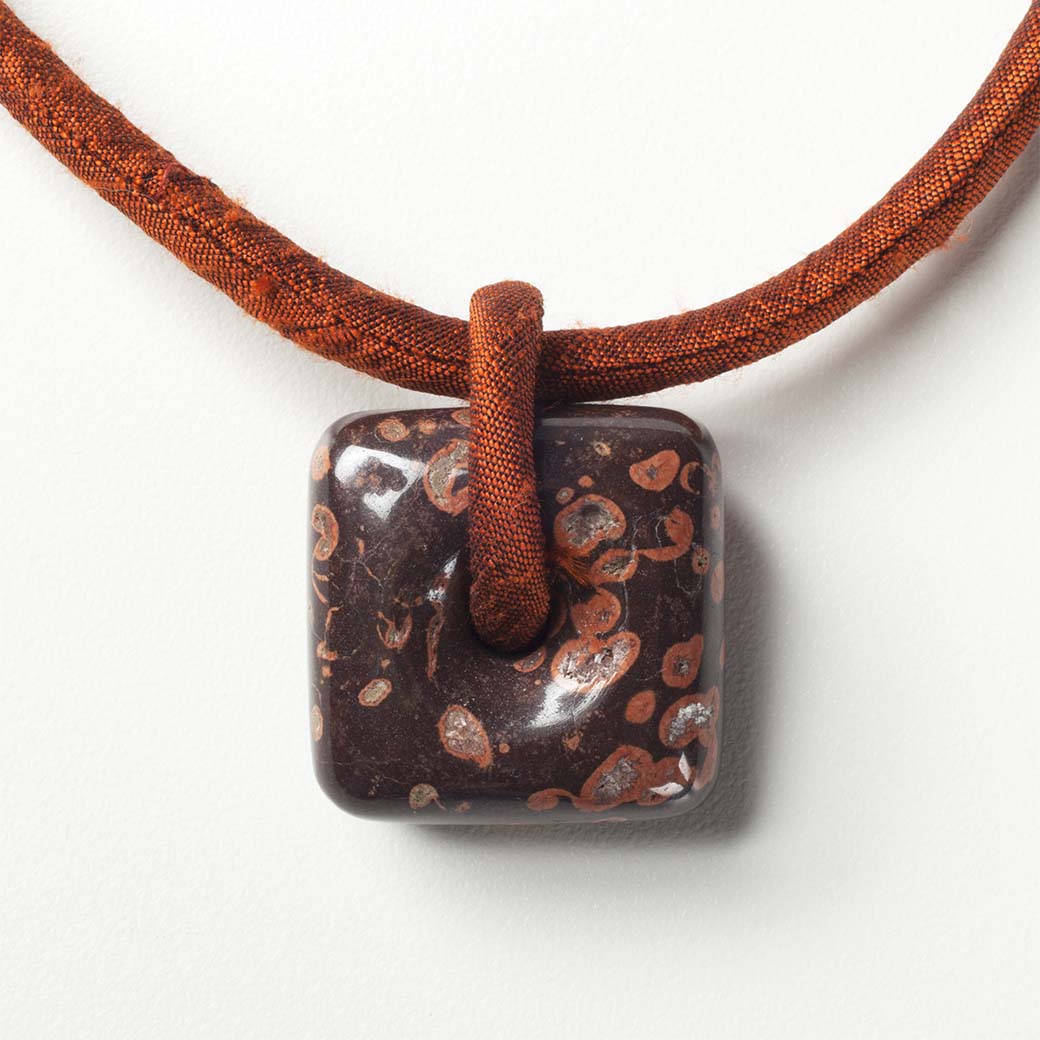 Tethering stones to handmade, silk cords, Silk and Stone is an elegant, wearable way to wear custom cut stones.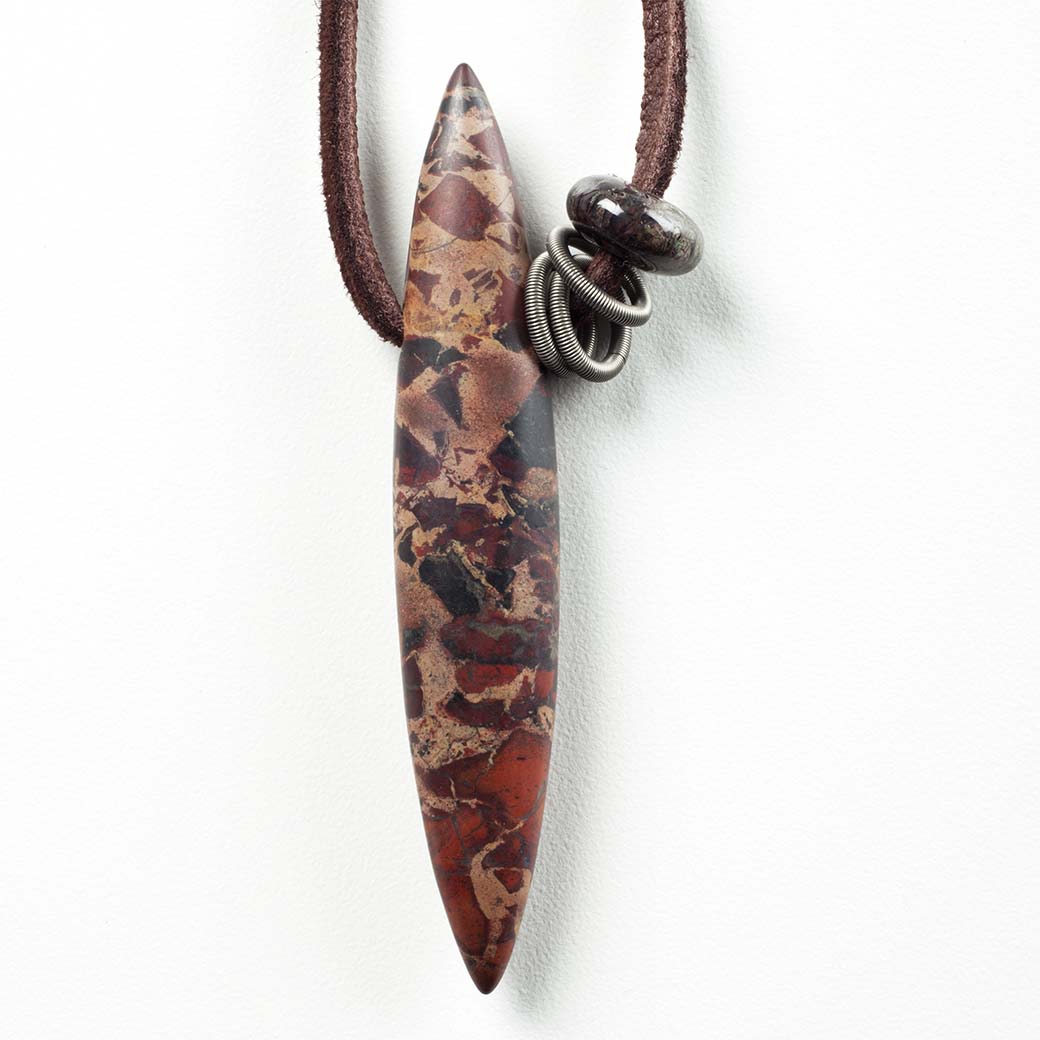 Traditionally, a totem is a natural object representing a family, clan, or group. In modern society, the definition has broadened to represent personal identification with a guide.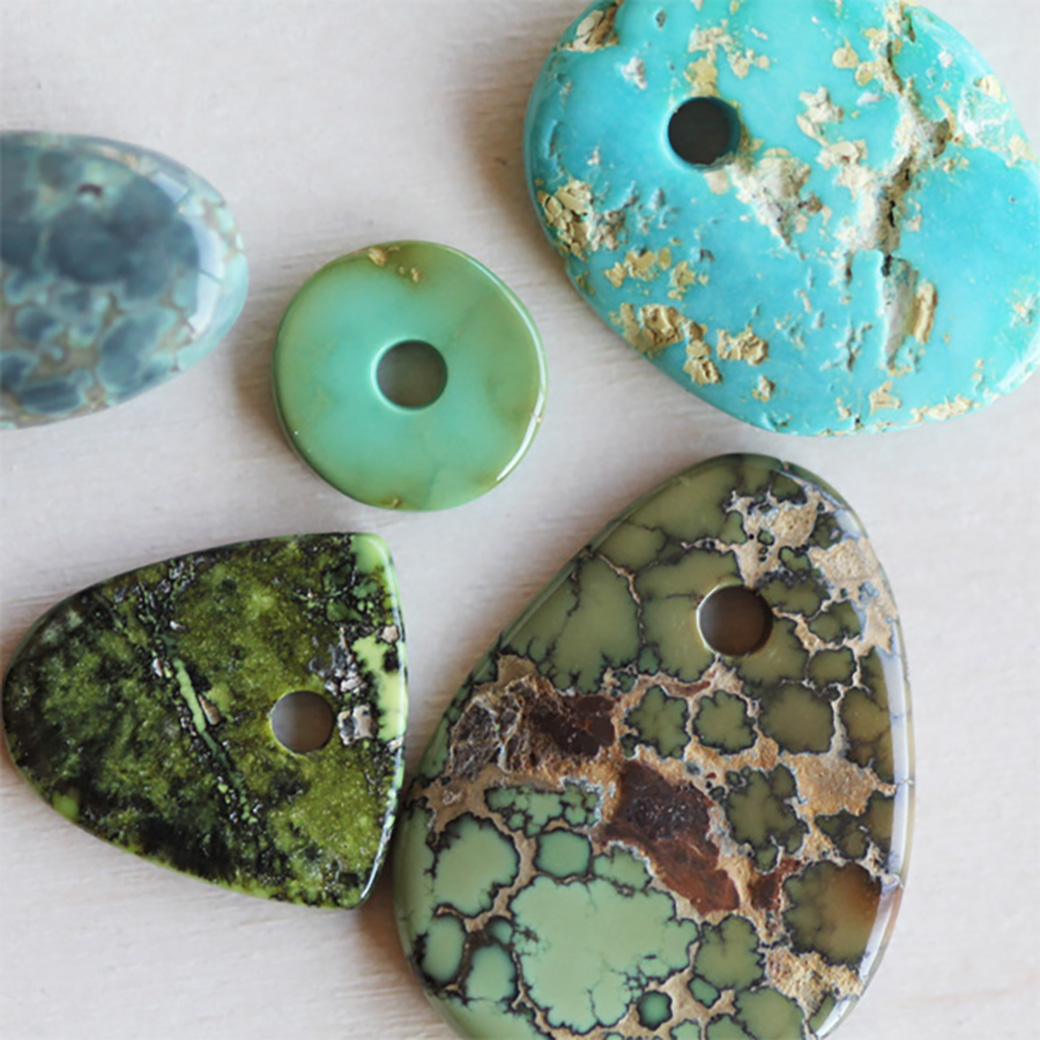 For millenia, people have worn stones to represent the qualities of different months. Susan Eriksson uses these ancient traditions for your enjoyment.